Video 

The new generation of Nesting CNC machining centres meets the needs of a market increasingly oriented towards flexible and batch-1 production, combining excellent performance, maximum configurability with increased flexibility and productivity.
Every detail is designed to make any performance accessible, leading to efficiency, quality and business evolution.
Advantages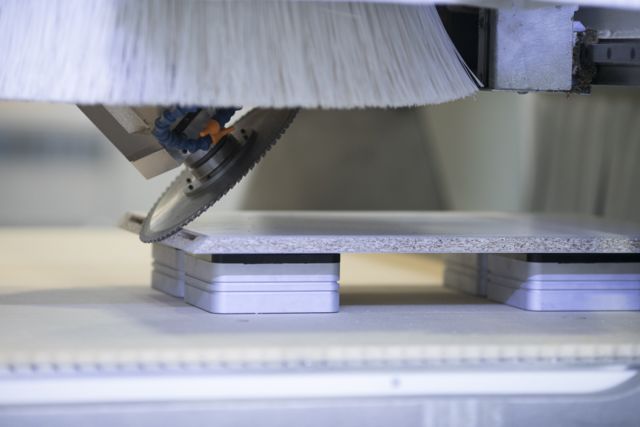 NOT ONLY NESTING:
FLEXIBLE
Any machining process without removing the spoilboard and even in 3D thanks to the X-PODs and the JQX (Just Quality eXtreme)
5-axis electrospindle.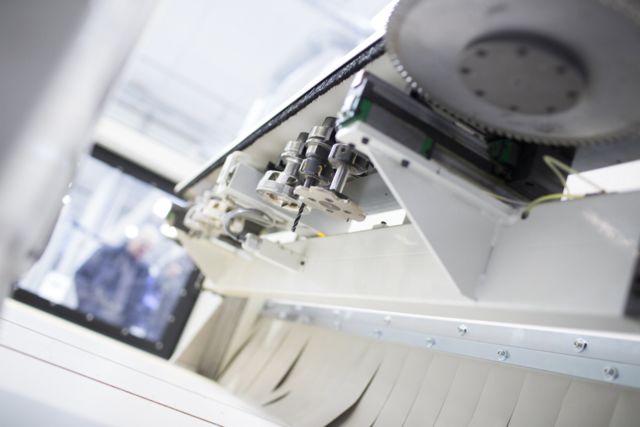 FASTER THAN ANY OTHER MACHINE
Nesting processing at 50 m/min, saves 60% of time on drilling cycles thanks to the new drilling heads (also with double saw blade) and less than 15" for the tool change thanks to the FAST tool changer directly installed on the mobile unit.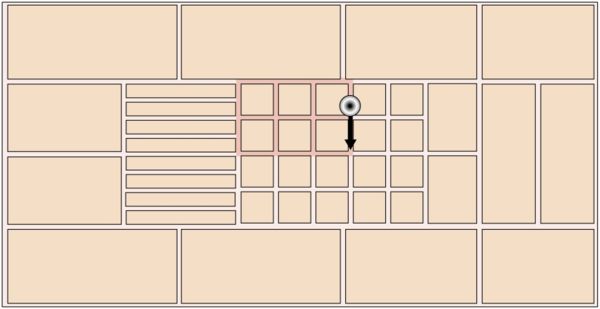 MAXIMUM HOLDING:
TOP QUALITY
Thanks to the X-Vacuum System, the vacuum is condensed into the area of the worktable where the workpiece is being processed.
Perfect to process small workpieces or highly breathable materials.
Technical data


 
x200
x400
Working areas
X-Y axes dimensions
mm
2556x1296
3156x1596
3756x1596
3756x1896
3156x2216
4356x2216
Axes
Vectorial speed X-Y axes
m/min
84 (Pro-Space)
113 (Pro-Speed)
Z axis panel passage
mm
150
180
Routing unit
Motor power (3-4 axes up to)
kW (hp)
15 (20,5)
Motor power (5-axis up to)
kW (hp)
-
13,5 (18,4)
Rotation speed (up to)
rpm
24000
Available tools on tool changer (up to)
positions
38
53
Drilling unit
Independent vertical spindles (up to)
n.
21
Independent horizontal spindles (up to)
n.
12
Rotation speed (up to)
rpm
8000
Integrated blades
n.
2
Integrated blade in X, diameter
mm
125
0-90° blade unit
Motor power (up to)
kW (hp)
2,2 (3)
Rotation speed (up to)
rpm
6000
Auxiliary routing unit 
Motor power (up to)
kW (hp)
5,4 (7,4)
Rotation speed (up to)
rpm
24000